Fancy a walking holiday in Spain? Want to go hiking in Andalucia? 'Casa Las Jaras' is located in the boundaries of the Natural Park Sierra Tejeda Almijara. This large and rugged mountainous region of more than 42000ha stretches across the provincial border of Granada and Malaga. Its western part in Malaga province is known as the Axarquía and is famous for its attractive villages dating from Moorish times. It is also superb hiking country and its numerous steep mountainsides make it ideal for climbers. Its highest peak is La Maroma, at 2,080m.
You will find a number of spectacular walks here. Walks vary from easy to difficult, so the region can easily cater for all tastes and abilities.
Geologically, the area is has some distinctive features. It is rich in quartzite and gneiss, which date from over 300 million years ago. The Sierra Almijara has one of Spains's most important areas of dolomitic marble, which gives the landscape its characteristic grey and white hues where erosion has broken down the marble into small stones. The main rock in the Sierra Tejeda is limestone, which has been severely weathered leaving a lanscape riddled with steep-sided ravines and plunging cliff faces.
Its relative remote nature has meant that it has a high number of endemic species of flora and is rich in wildlife, particularly raptors and mountain birds. Over recent years we have experienced increasing numbers of bird watchers at our villa, who appreciate birdwatching holidays in the unspoilt landscape, the superb views, its proximity to the Natural Park and the typical white villages. Come on a birding trip, just bring your binoculars and you will be amazed at the stunning views, the wonderful local area and typical white villages.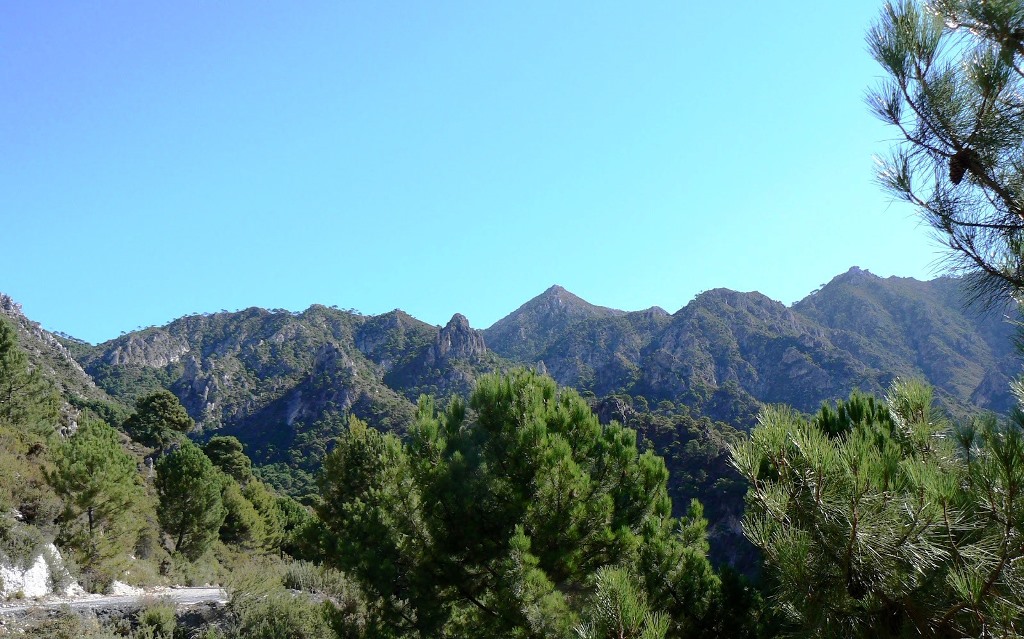 Walking is an important attraction in the region. The natural park Sierra Almijara and Tejeda offer a wide variety of walks. The summer in the area is very hot. If you want to have an active walking holiday the summer is not the best time of the year. The rest of the year the climate is agreeable (usually 10 to 15 degrees higher than Great Britain and the Netherlands).
The photographs shown below have been taken a 3 minutes' drive away from the property. The area is breathtakingly beautiful and has not been taken over by tourism. Move away from the coast line and the main attractions are the dramatic hills and mountains with the wonderful scenery they offer and also the unspoilt, white villages which are a pleasure to visit and stroll through whilst soaking up the local atmosphere.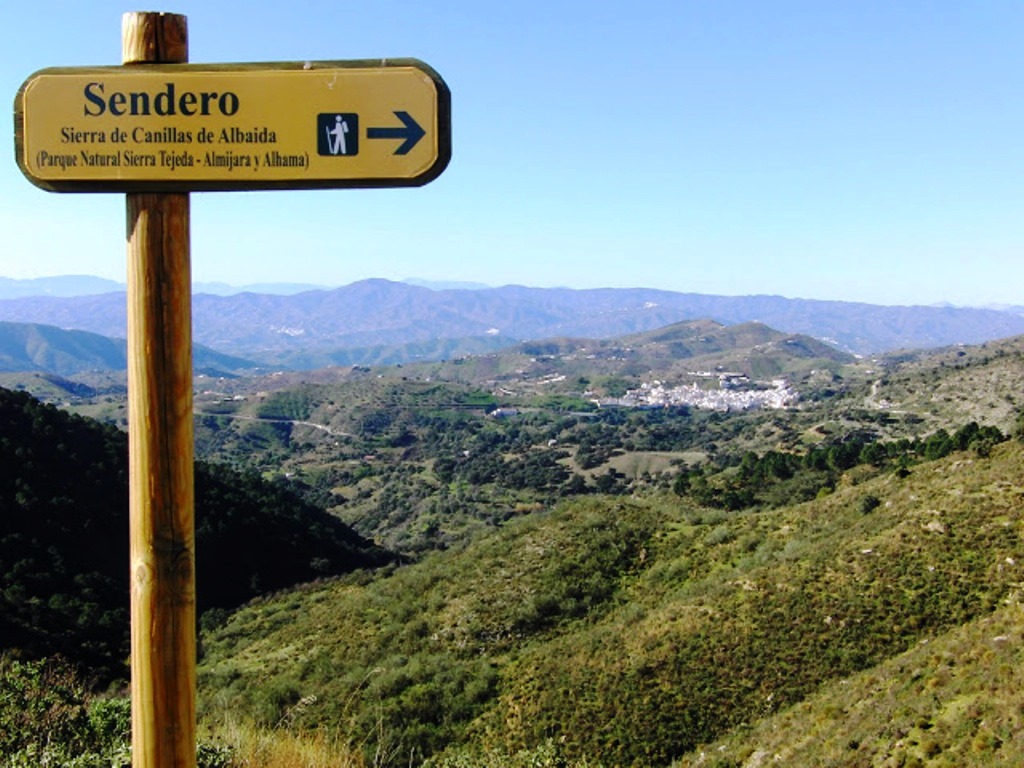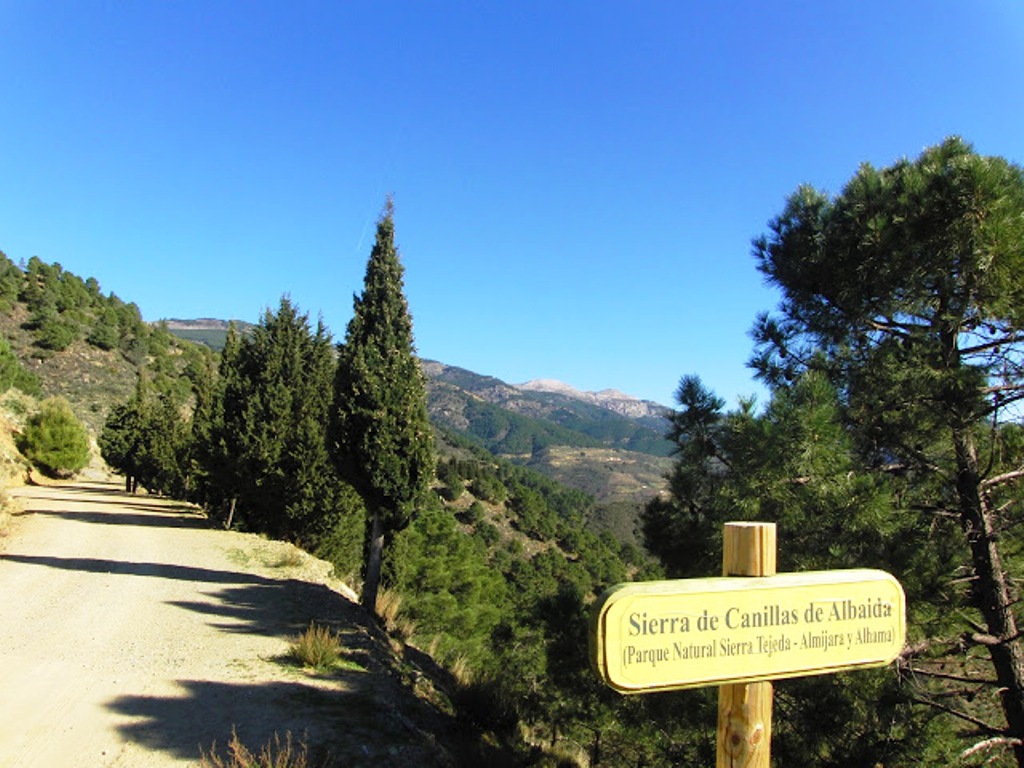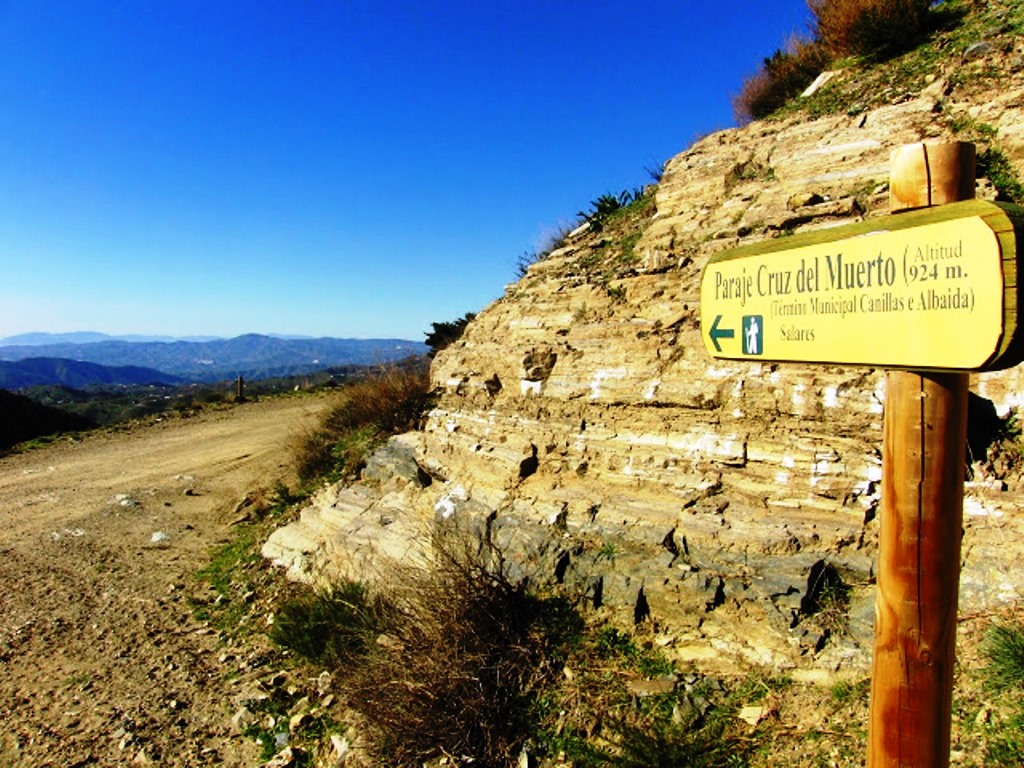 Spaniards in general are not great walkers, although the walking area here is immense. So it often happens that while walking a whole day in a fantastic area, you won't encounter any other walker.
We hope to see you soon in 'Casa Las Jaras' for an unforgettable walking holiday!.